Lessons
The golf professional staff of Sleepy Hole Golf Course is available for both private individual and group lessons. Certified professionals offer years of experience in helping students to improve their game. 
Lesson Packages     
 J.T. Belcher – Director of Golf Operations  (757-538-4100)
Individual Lessons
$40 for a 45 minute lesson
$150 for a series of  (5)  45 minute lessons
Lessons are available by appointment only. Please contact the pro shop at 757-538-4100 to schedule today!
---
Junior Golf Classes. Register each week.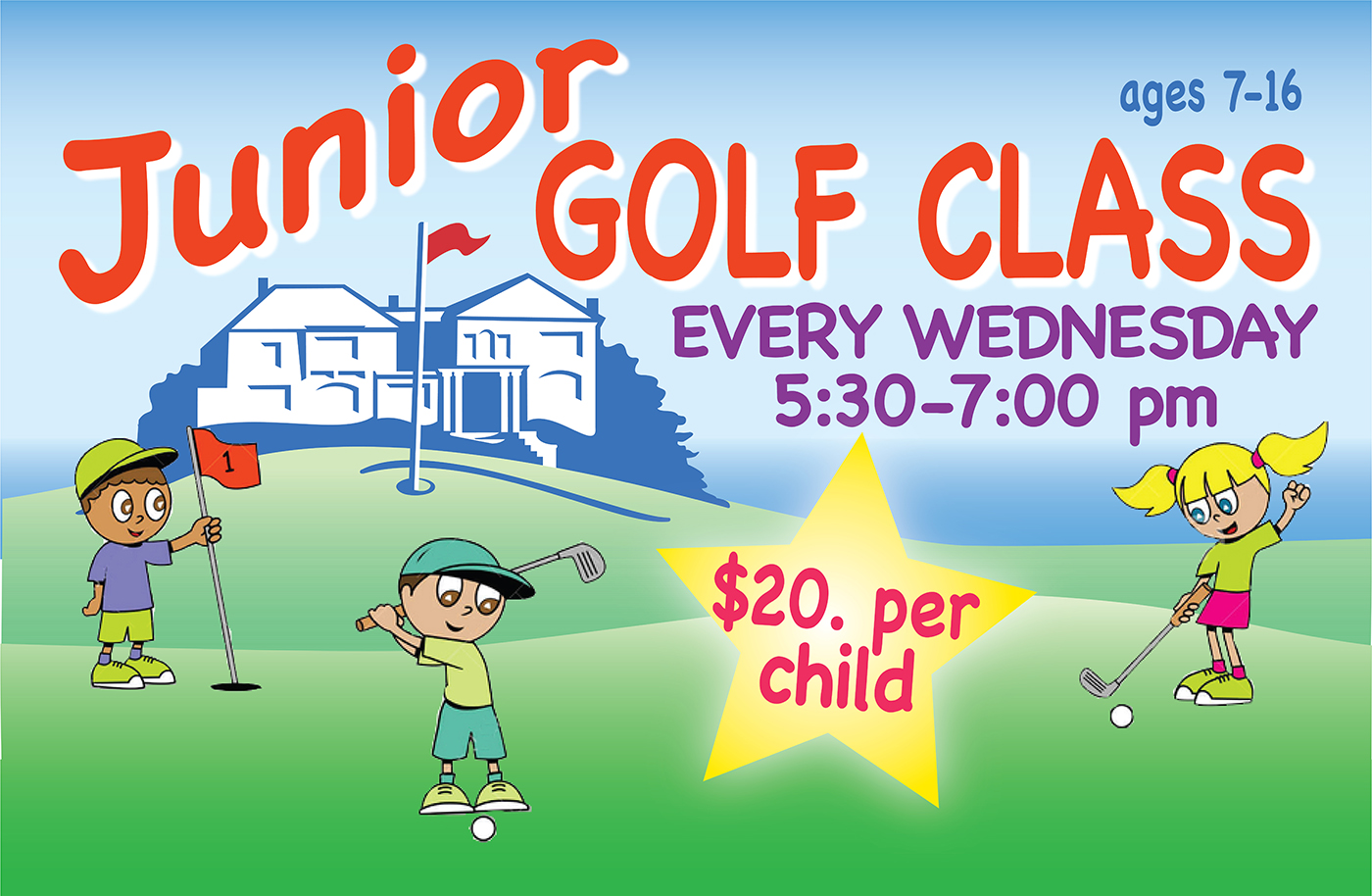 To sign up, call or text: 335-2774 or email: pgapro24@yahoo.com
payment by cash or check… make check payable to Sleepy Hole Golf Course
---
Sleepy Hole Golf Course is proud to announce it's participation in the PGA Jr. League www.pgajrleague.com

For Additional Information on Adult Clinics and Junior Golf: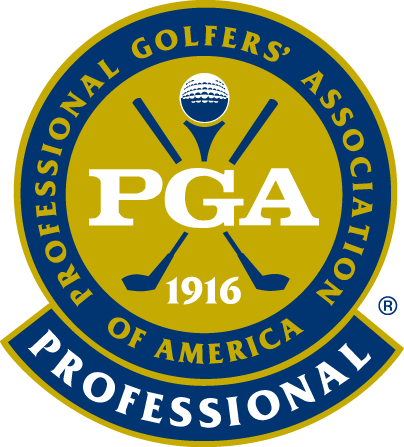 Rick Bidnick, PGA
757-335-2774